I love photographing families. it feels to me like the most important images I can be taking right now. documenting these tiny years, these formative days and these irreplaceable relationships. so when a mama contacts me about scheduling a family portrait session, I always push for shooting in the home. I know in the season of wrangling a young family the very idea of having your house documented forever may give some of you a small heart attack, but hear me out.
your home is your space. the place where your lives unfold. it's where you make room for each other, learn to dance around and beside each other. this is where you argue and cry and forgive and love. within these walls you learn and grown and pour yourself out over and over and over again. it's not perfect or always tidy because people are truly living there, enjoying the space fully. in twenty years you won't remember the mismatched curtains or stain on the rug but you will remember the height chart on the wall and the way baby fit just right in the kitchen sink at bath time. I don't care what your home looks like. I can work around the hole in the wall that still needs to be patched and the weird 1970's counter top. in fact, we'll embrace it. it is part of your story and the place where your family thrives. there is beauty in every corner, I assure you.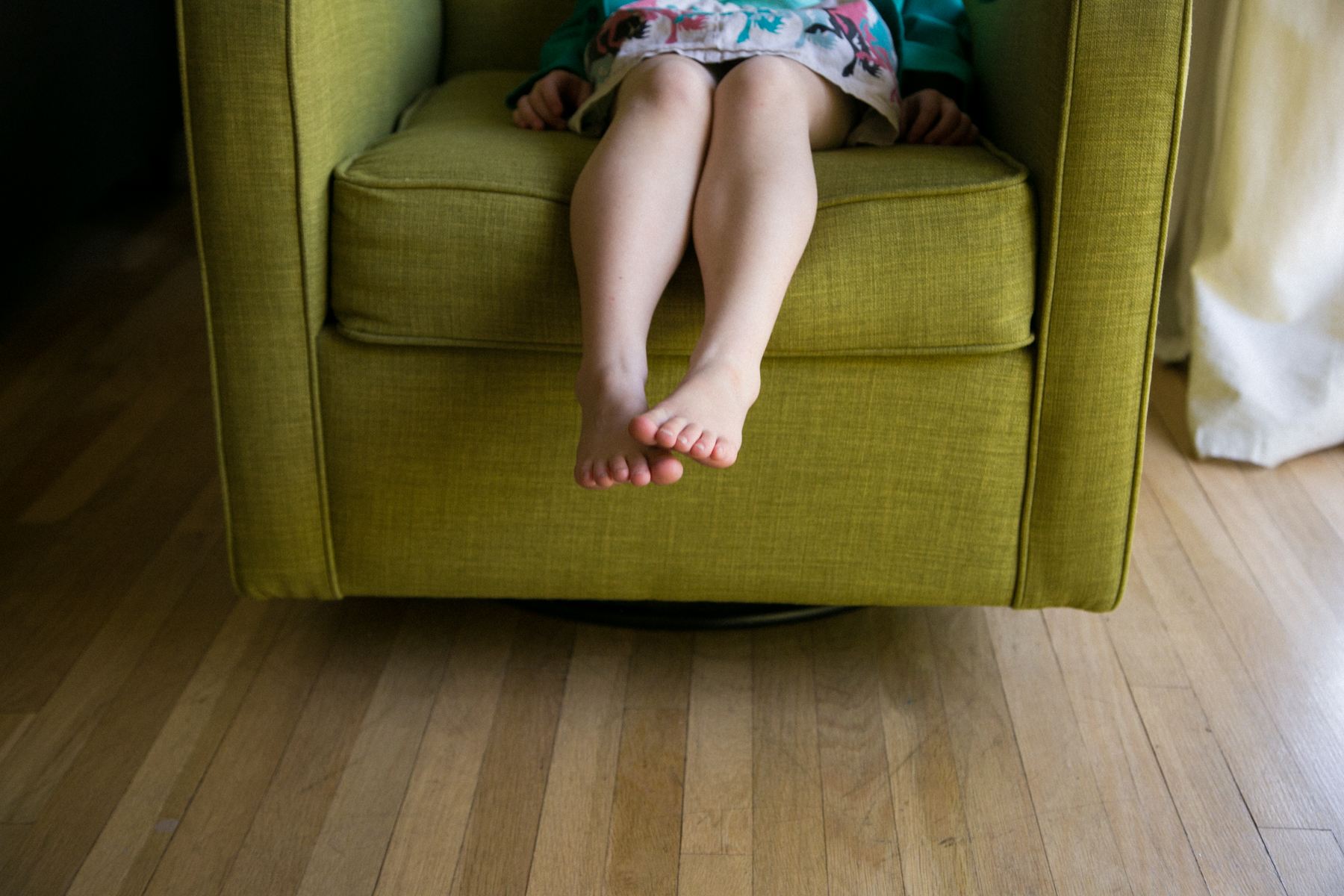 the space is sacred, for the children it is safe. they belong there, are nurtured there. they are free to dream and imagine and play and run wild. the chance to photograph seemingly mundane every day activities is a priceless one. it's the opportunity to document the real beauty of this stage of life - the giving and sacrifice, the nurturing and the care. the unconditional love that's put into every sliced apple and skinned knee.
book your family session for the month of may and receive the mother's day special : one hour session in your home with online image gallery and the hi-res digital files for $350 (typically $600). travel fee outside of los angeles county may apply. email lily@lilyglassphotography.com to book.